HELLO THERE AND WELCOME to
Rockford Limo
Whether you are traveling for business, entertaining clients, or arranging a corporate event,
Rockford Limo
is at your service.  We take pride in our attention to detail, and on-time dependability.  You can count on our pristine cars and personable drivers.   We understand that a successful business trip often begins and ends with the ride to and from the airport.  We are committed to helping you make that great first and last impression.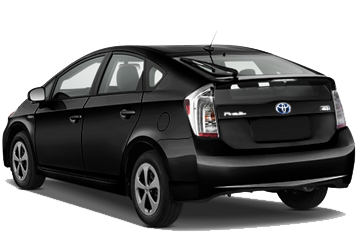 Our Toyota prius hybrid is not a Limo but car provides the most affordable yet luxurious experience for Rockford travelers on a budget. The prius is by far the most popular car in our fleet. This car is perfect for the quick and last minutes airport trips.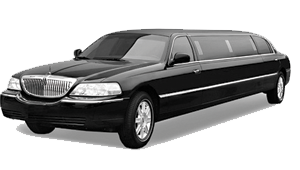 Ideal for weddings, proms. concerts, bachelor or bachelorette parties, and special nights on the town. This stretch limo comes with a mini bar, Privacy panel, Leather couch style seatin and much more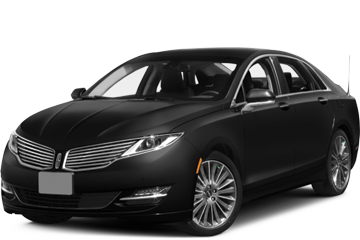 Ride in comfort with our Lincoln Town Car (Executive L Series). The extended wheelbase provides passengers with additional legroom and extra comfort. You will enjoy a number of rear seat amenities including controls for climate, radio reading lamp and lighted vanity mirrors. …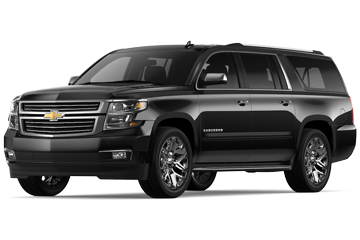 This SUV is perfect for family trip to the airport, corporate meetings, company outings, and client conferences this SUV hold 7 passengers, Full-size, extended-length sport utility vehicle, Spacious black leather interior, Captain chairs,AM/FM/CD, USB port/power outlet, Large rear cargo area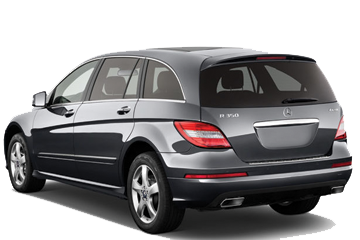 Our Mercedes Benz R350 offers a majestic experience. It combines clean lines with safety and silence. You will be sure to impress your client or guest in this full-size luxury vehicle that combines elegance with performance.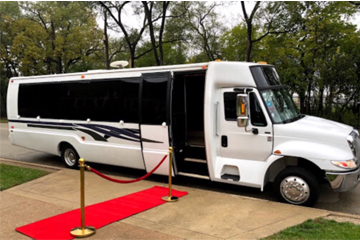 Our 25 passenger party bus is perfect for you and your friends where the maximum amount of space is needed! The custom leather wrap around seating with comfy wave shapes and cozy quilted texture will provide all the comfort that you need, as well as providing for easy chatting with your guests.